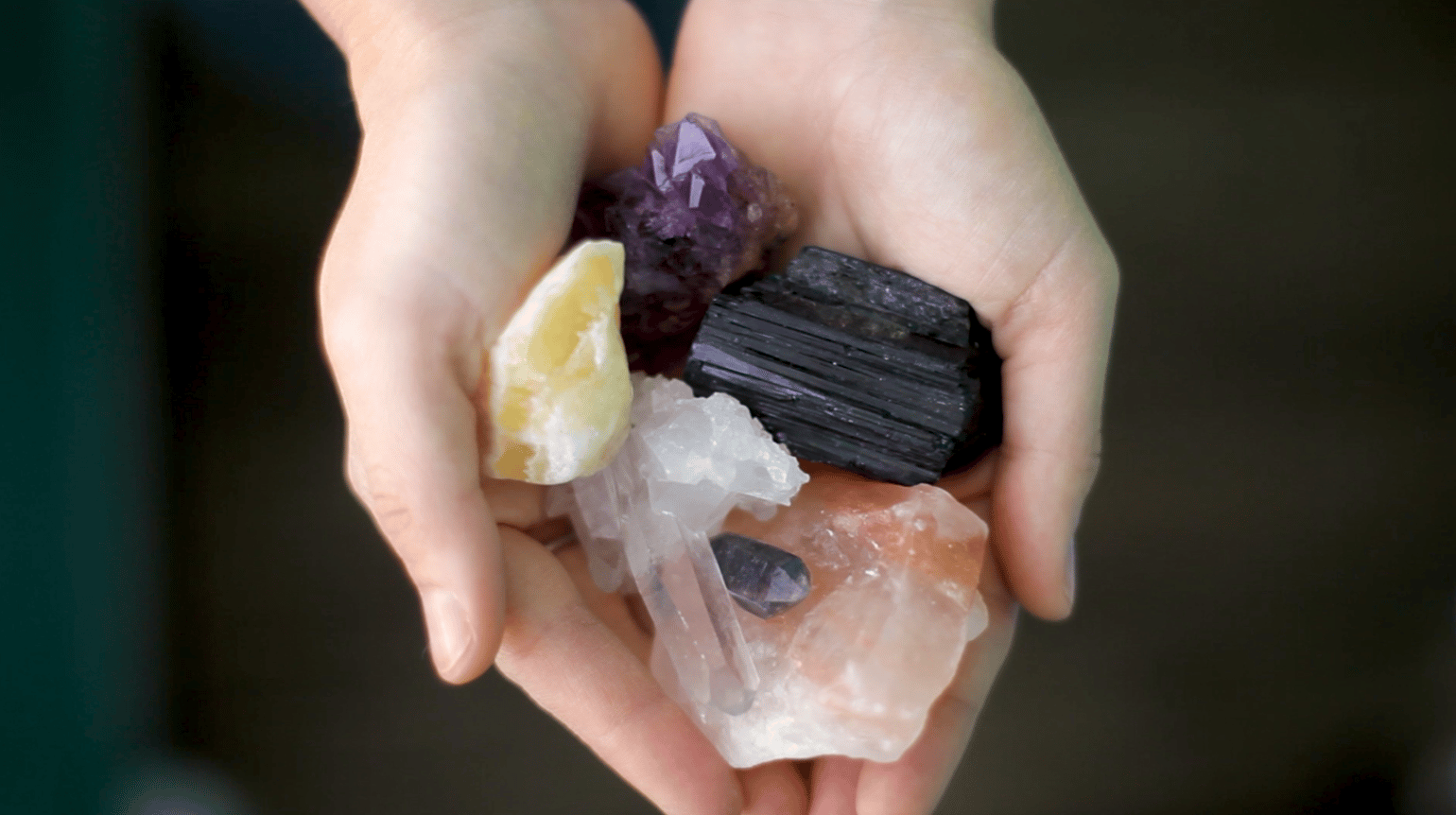 Remote Reiki Session
$

75.00
---
A deep connection + intuition lead Sabrina as she tunes in to your energy unblocks areas of stagnation, lingering tension, pain, trauma + exhaustion. By reducing stress, deepening your self-awareness + cleansing the mind-body, this energetic experience helps heal emotional wounds + bring clarity into your life.
Reiki energy transcends time + space.
Prior to the session, we will connect via e-mail or phone to discuss your intentions.
During a session, you will be lying in a comfortable, quiet place of your choice. We will not be connecting through any devices for this portion, so please allow yourself space from your phone + computer.
After the session, I will reach out with any insights + information.
+ 30 minutes
+ includes one oracle card
---